Why Us?
While others are all facing a price war, Joy To Your Heart consists to provide high quality services and wins the war. Different from other travel wholesalers, Joy To Your Heart devoted to provide you best price, greatest products, and highest standard of services.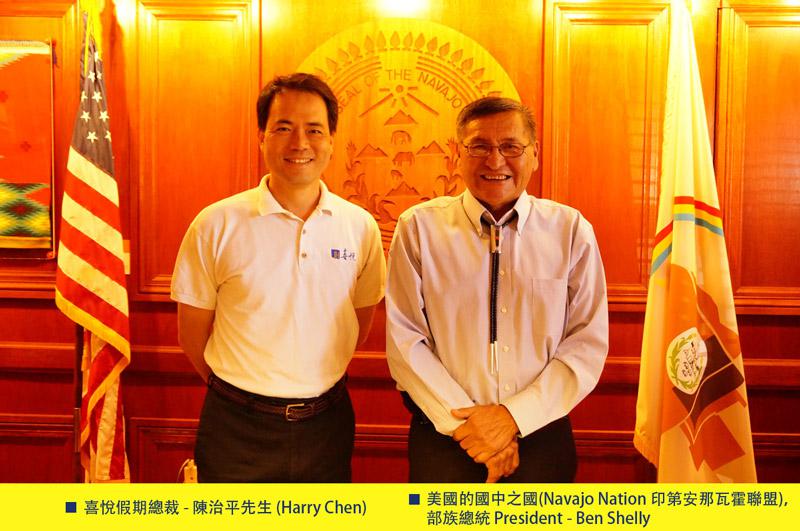 Authorization Certificate
Joy To Your Heart not only gains good public praise but also certificated by authoritative organization. It has become an internationally renowned travel wholesaler. Joy To Your Heart is one of members of National Tour Association (NTA). NTA recognizes Joy To Your Heart a qualified travel institute of China Inbound Program. We registered Attorney Generals' Seller of Travel Program; and we rise above others through our good reputation and reasonable price. In 2012, Joy To Your Heart was elected by NTA to welcome administrators of China tourism administration and travel operators to visit United States. Meanwhile, Joy To Your Heart is a member of Better Business Bureau (BBB) and we have received A+ review from BBB every year since 2008.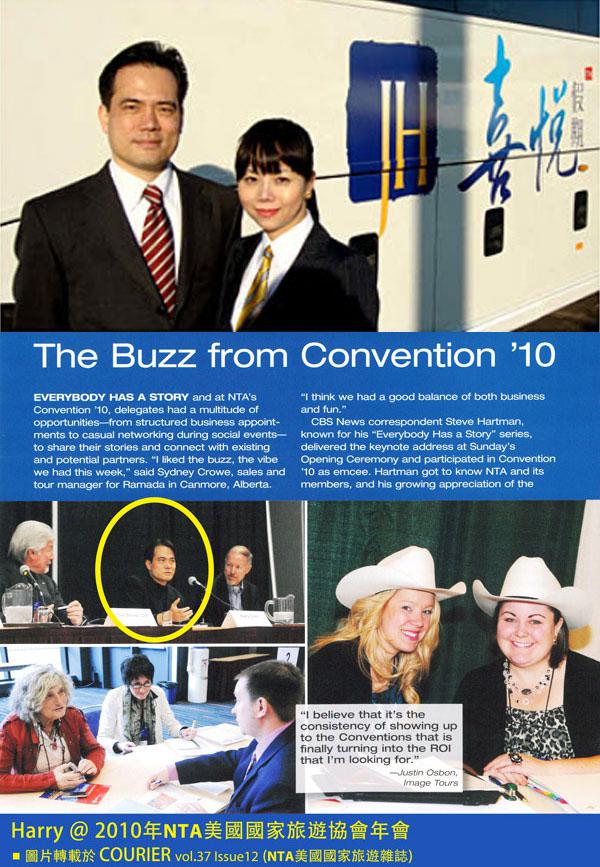 In addition, as a member of Confucius Preservation Society, Joy To Your Heart devoted to promote Chinese traditional culture, advance ethic standard, and uphold community welfare. There are many aspect of our participation in social activities for public welfare, such as sponsor art and culture performances, present disabled children travel packages, etc. Joy To Your Heart has won API Leadership Award, and was interviewed by television broadcast shows several times. We are honored to have our chairman Jessy Lin, who is the president of The Xiangfan Friendship Association of North America, and CEO Harry Chen, who is vice president of San Mateo Lions' Club, chairman of The Xiangfan Friendship Association of North America, and member of Taiwanese chambers of Commerce of North America.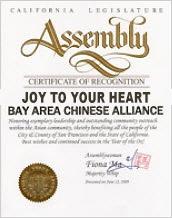 Professional training
Joy To Your Heart is the only Asian travel wholesaler that requires tour guides to complete the ITMI training to ensure the quality of tours.
ITMI is the first U.S. school designed to train professional tour guides. ITMI has run over 30 years, and is well known for its high quality and strict training. Most of our tour guides have hands-on experience, but Joy To Your Heart still requires them to complete the training for two purposes as follow:
First, to provide professional services to ensure customer satisfaction.
Second, to raise the service quality in Asian America tour firms, making our services no less than others in American travel market so that customers can enjoy economical and practical products.
Tour guides of Joy To Your Heart need to pass the ITMI training to ensure they are well trained, are good at communicating, are passion to provide services, and are patient to everyone. Our drivers are also required to drive safely, be responsible, and be friendly to customers. For more information about ITMI, please go to http://www.itmitourtraining.com.
---
First introduced tours
By field research and meticulous product development, Joy To Your Heart originally developed many tour routes, such as Olympic Rainforest, Glacier National Park, Arches National Park, Enchanted Sand Cities, Dead Valley, Bryce Canyon, White Sands Monument, Carlsbad Caverns, Mount Rushmore, Southwest Grand Circle, etc. No matter the flourishing of metropolis or the down-to-earth nature, we can satisfy your needs. Besides, Joy To Your Heart is connecting between North America and Asia for cross-national interactions. Whether you wand to get back your ancestral land or you hope to visit new world, we will provide services for you to travel between North America and China/ Hong Kong/ Taiwan/ or other Asian countries.
Trusted brand
Being a leading brand in the field, Joy To Your Heart keeps display "building trust and honesty; customers first" as its mission. We consist to provide customers a better travel experience at a reasonable price, and to pursue high service quality and ethical concerns. Comparing with other travel wholesalers, Joy To Your Heart has longer history with better brand image. We pay attention to people's feedbacks and we work for providing "must go refreshing trips" for people to add some flavors to their lives.
Exotic experience
Just like you cannot speak Chinese but you want to visit China, or you cannot speak English but you wish to visit North America, there are situations during your trips. When facing language barrier and culture conflicts, you cannot totally enjoy your exotic trips. Our tour guides can speak multiple languages such as Mandarin, Cantonese, and English. They can explain the stories and history behind the beautiful sceneries. Moreover, we will take you to visit feature spots and to experience local conditions and customs. Joy To Your Heart is a Millbrae, CA based company, and it look forward to provide services internationally. Now it has agents at San Francisco, Los Angeles, San Diego, Hawaii, and New York. It also has partners at Beijing, Wuhan, Nanjing, Guangdong, and Taipei.
Luxury hardware equipment
For your joyful travel experience, we devoted ourselves to serve you better hotels, luxury motor coaches, licensed professional drivers, and experienced tour guides. In addition, food and drinks are allowed on the bus. We wish to satisfy your special needs, so we even customize itineraries and special themes according to your interests and preferences. For example, like music sharing, calligraphy, and other special activities.
We believe that to tour firms, travel is not just a business or a job but a responsibility and an ideal. To travelers, travel is not just flower viewing from horseback but an experience; it is how human beings harmonize with nature and humanities. With our philosophy mentioned above, all staffs of Joy To Your Heart will keep devoted us wholeheartedly to provide best services and to make our guests realize our goal: Joy makes life brilliant!